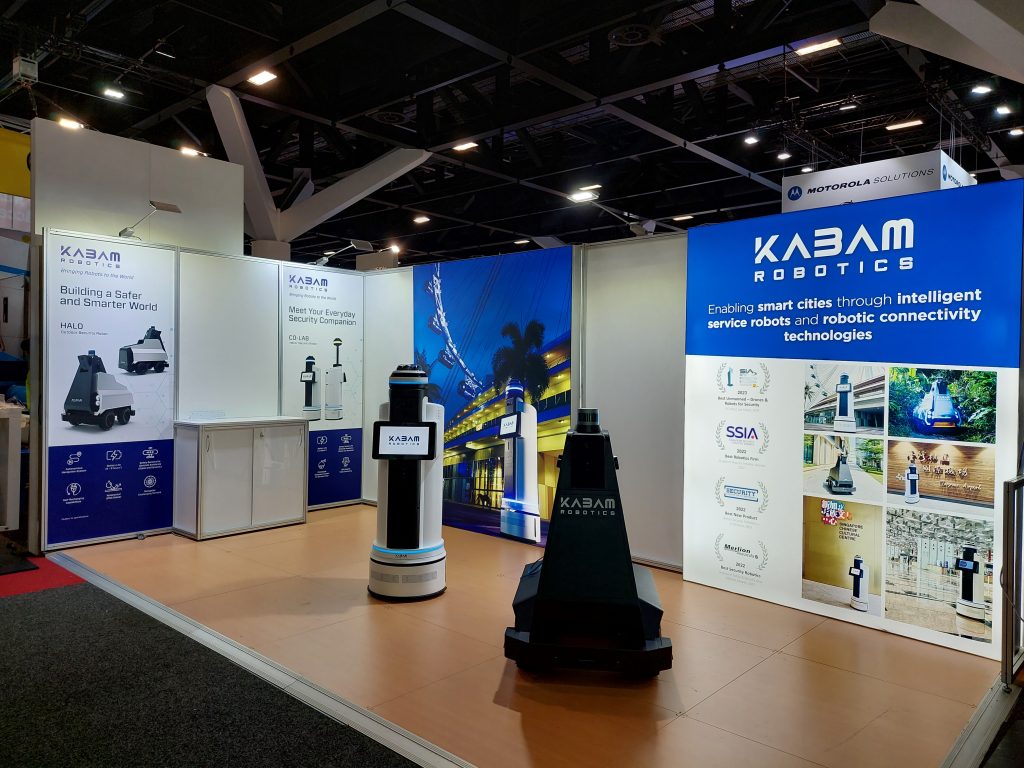 The Security Exhibition & Conference 2023 has concluded, marking the end of an exciting event! Over the course of three days, we had the privilege of showcasing the future of security with our innovative robotics solutions to a diverse audience and proudly introduced our latest outdoor security robot, Halo.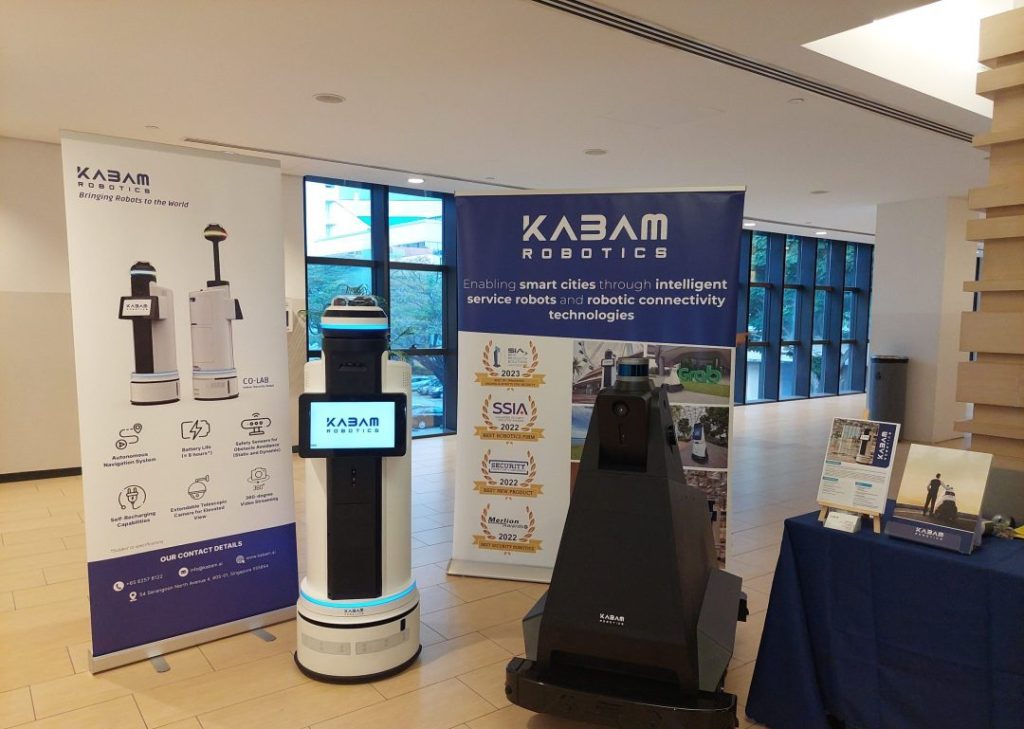 We recently had the privilege of participating in the highly anticipated inaugural Security Association Singapore (SAS) State of the Industry Convention held at Temasek Polytechnic. This landmark event served as a gathering point for over 250 security professionals from various organizations, fostering industry-related discussions and knowledge exchange.
The acclaim and recognition we received from industry professionals further validated the tremendous potential of our robotic technology. Their positive feedback was not only gratifying but also reinforced our commitment to pushing the boundaries of innovation in the security sector. Additionally, our interaction with distinguished guests, including MP Sun Xueling and the esteemed President of Security Association Singapore, Mr. Raj Joshua Thomas, showcased how our Co-Lab and Halo Robots have played a pivotal role in redefining the landscape of security, transforming it into a safer and more efficient domain.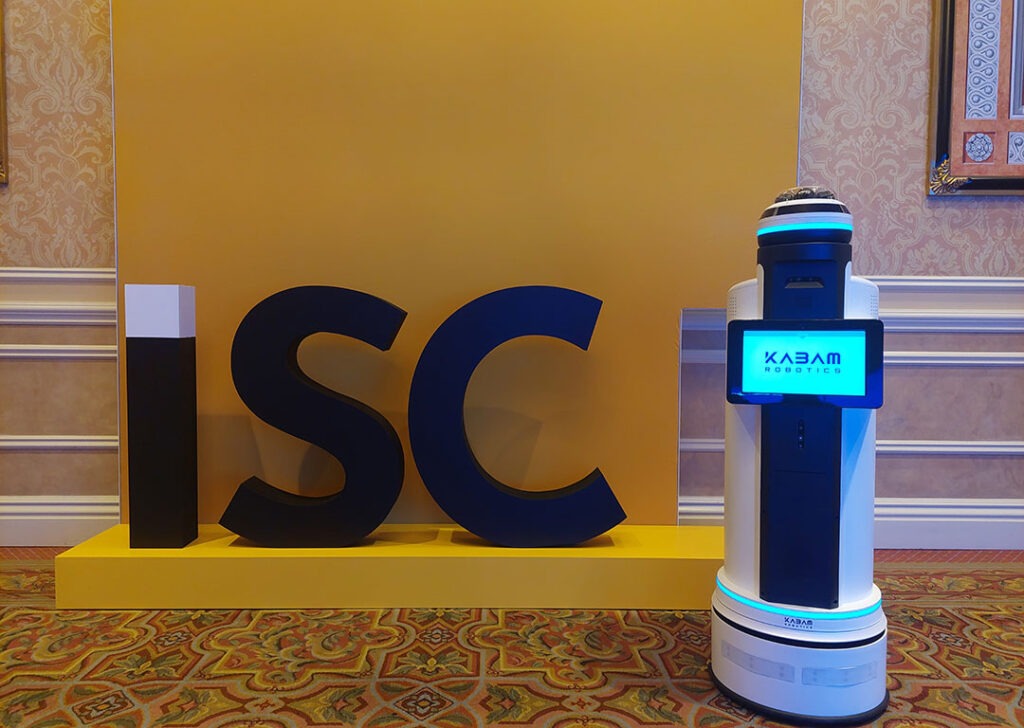 KABAM Robotics had a successful showcase at ISC West 2023, the largest security trade event in the U.S, which attracted over 18,000 attendees and 660 exhibitors.
Trade visitors were impressed by our advanced technological capabilities, including security and facilities management robot, Co-Lab and Smart+ mission control system. We have also won the "Best in Unmanned Drones and Robots for Security" title at the 2023 New Products and Solutions (NPS) Awards.